We are pleased to announce the successful certification of anynode for Zoom Phone Bring Your Own Carrier (BYOC).
The certification program ensures full interoperability and uncompromised Zoom experience. The Zoom team has conducted extensive testing with established third-party labs to achieve this. The Zoom Certified badge signifies a high-quality, reliable Zoom communication experience with anynode.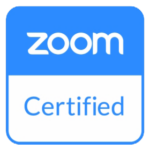 With Zoom Bring Your Own Carrier (BYOC), you can connect anynode to almost any PBX trunk or connect to third-party PBX devices. Your usual phone number and provider remain the same.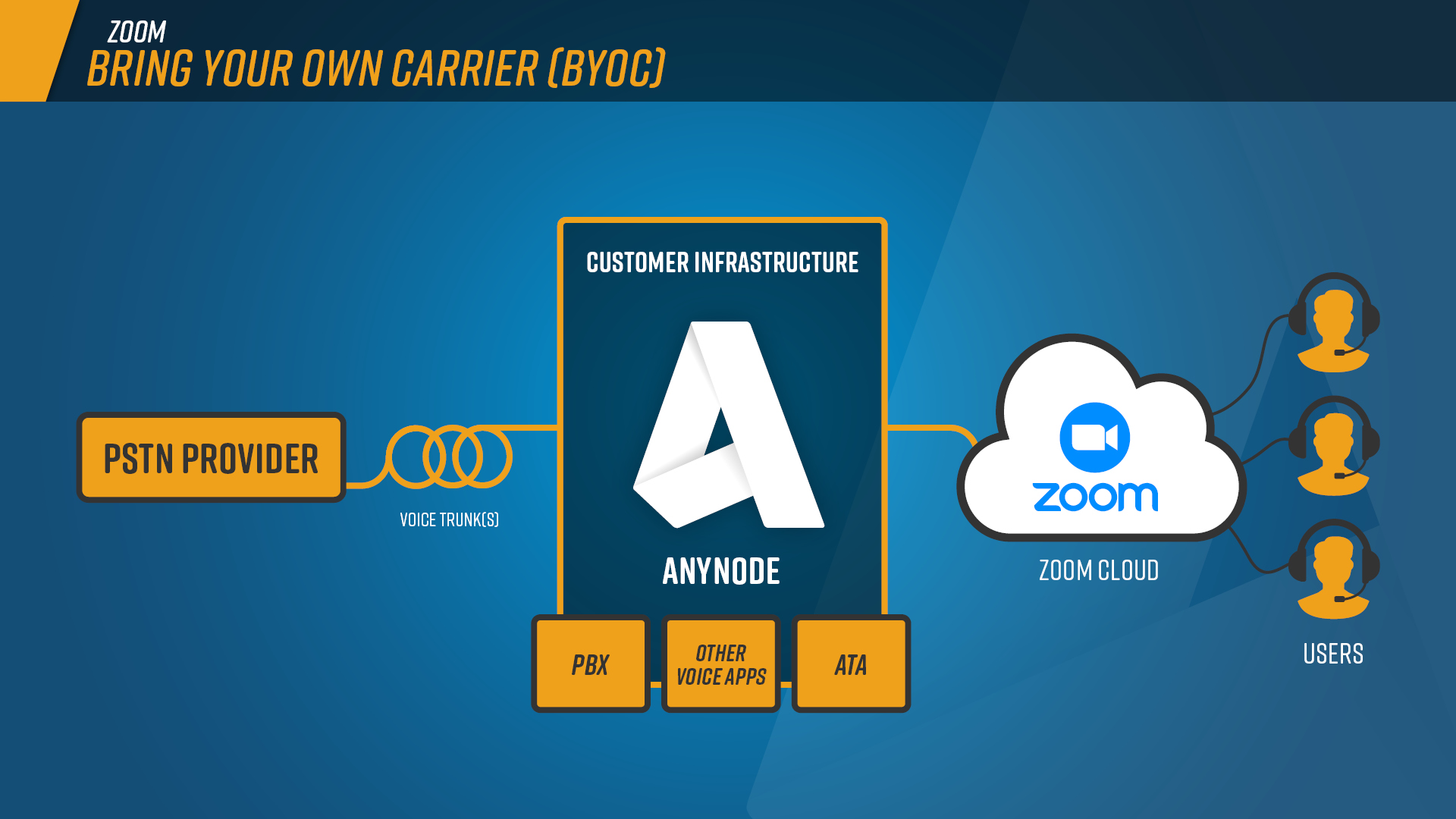 A wizard with a Zoom profile, additional predefined system profiles, and SIP providers ensures a complete configuration in the anynode frontend in just a few steps. For more details, see our Zoom Phone Tech Note in the Download area on the right.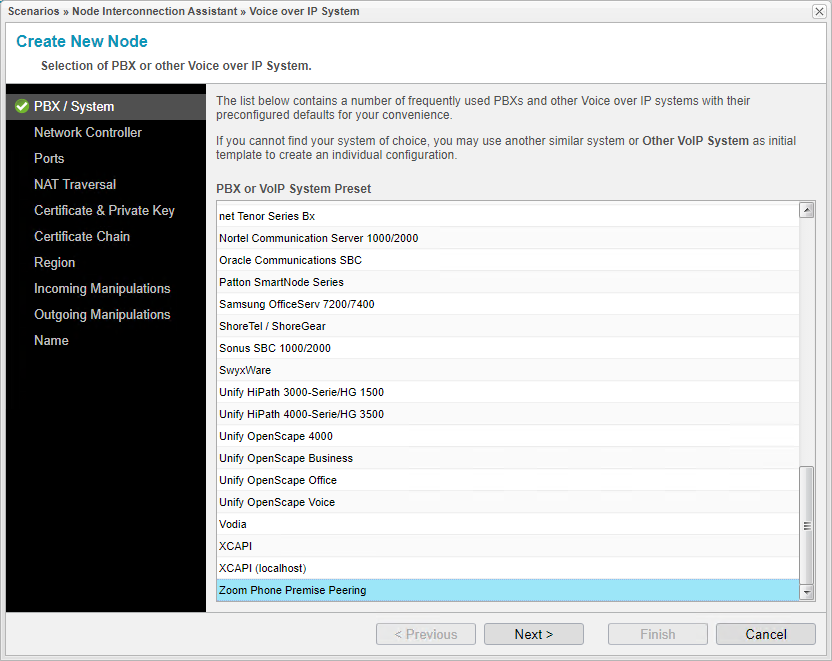 More Information on our anynode and Zoom Phone page.