REST API/PowerShell
with Microsoft Teams and anynode The Software SBC
With REST API and PowerShell scripts, anynode configurations can be created, controlled and edited in detail, automatically and remotely. 
Complex actions, such as onboarding multiple tenants or automatically configuring provider nodes, can be simplified in this way. Furthermore, this feature allows the integration of anynode functions to a customer's software environment – for example, to simplify complex input scenarios for employees. 
Amongst other things the REST-API/PowerShell-feature is great for carriers and operators of managed service platforms that often deal with many recurring configurations.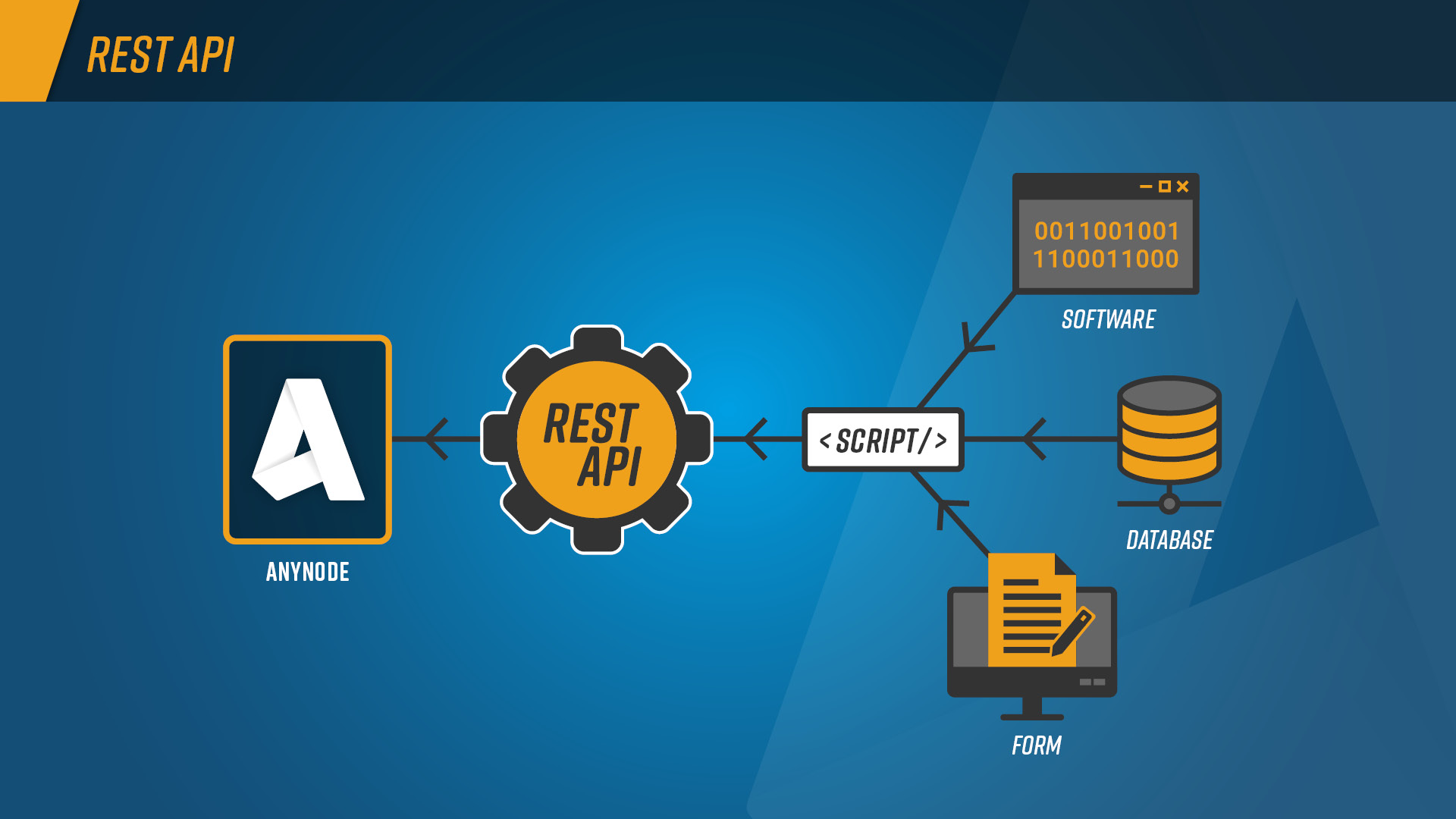 Advantages of anynode 
with REST API/PowerShell
Automation of routine processes: Save time on common tasks and c

ontinuous

 

data

 

retrieval.


 

Simplification of complex configurations:

Easy onboarding of multiple tenants.

Avoid errors:

Prevent the accidental input of incorrect information.

 

Cost savings:

Even technically inexperienced users and administrators can make cost-effective and time-saving configurations.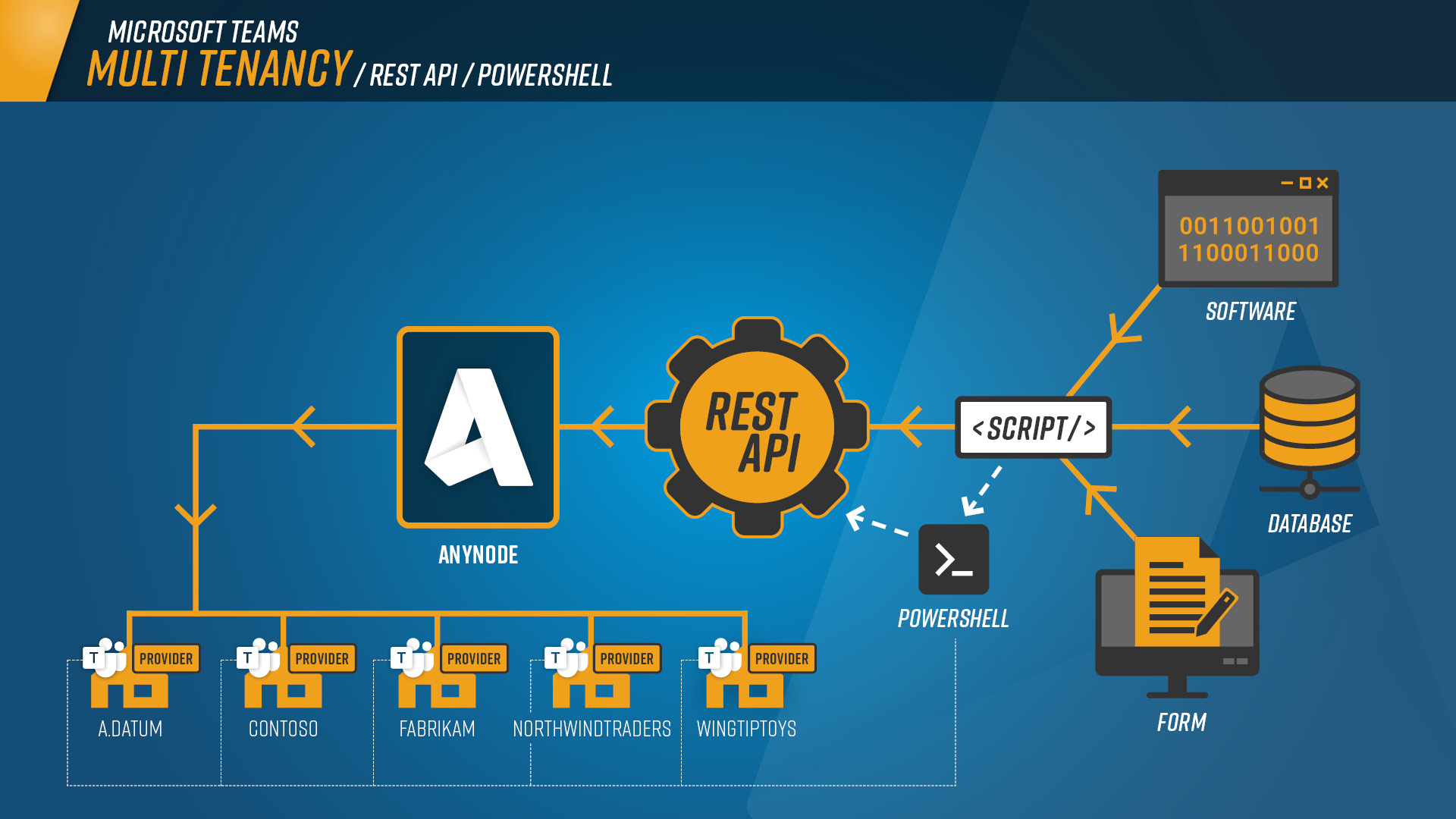 anynode is officially certified by Microsoft for Direct Routing that gives our customers the added benefit for worldwide Microsoft support.
In general with Microsoft Direct Routing and anynode you are able to connect to almost any telephony trunk or interconnect with third-party PBX. The most suitable and uncomplicated, easy to use solution for you and your networks that simply works.
---

Take your time to truly experience the power of anynode
… even in the most intricate testing scenarios. And if you need more – drop us a line. 
We offer unlimited technical support
via our Online Ticketing System during your evaluation period with a fast response time. All learning resources and our community area are available to you. Training videos, documentation, and whitepapers – it's all there.
---