---

"Bring Your Own Carrier"
with anynode
anynode Zoom Phone certification with integrated scenario wizard. [learn more]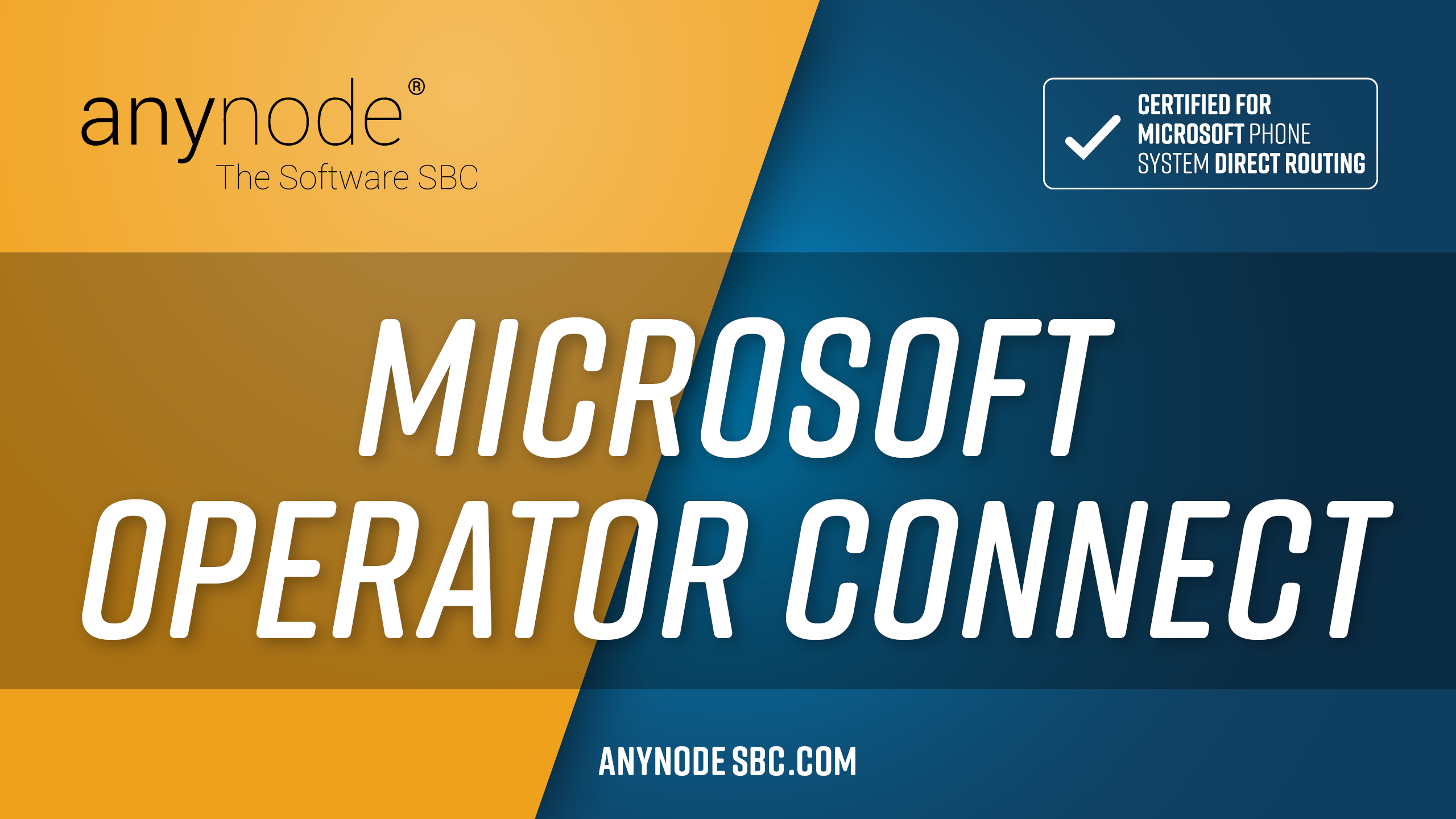 Just a few steps to the
finished configuration
Use the pre-configured system profile for Microsoft Operator Connect for another way to connect to Microsoft Teams. [learn more]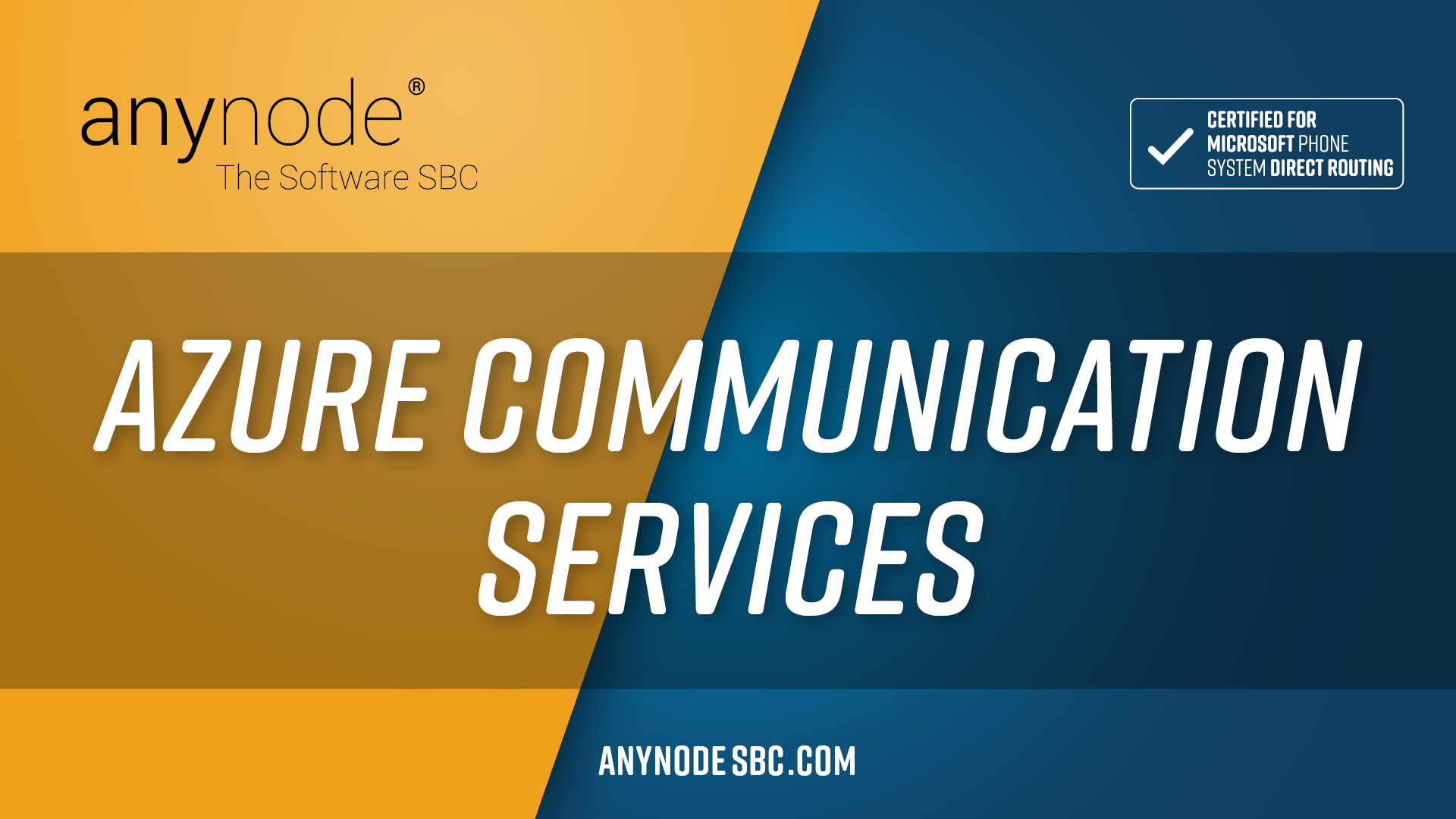 Certified for Azure Communication
Services Direct Routing
Use the anynode ACS Node Assistant to easily connect communication solutions to existing, SIP-based telephone systems or directly to your own provider. [learn more]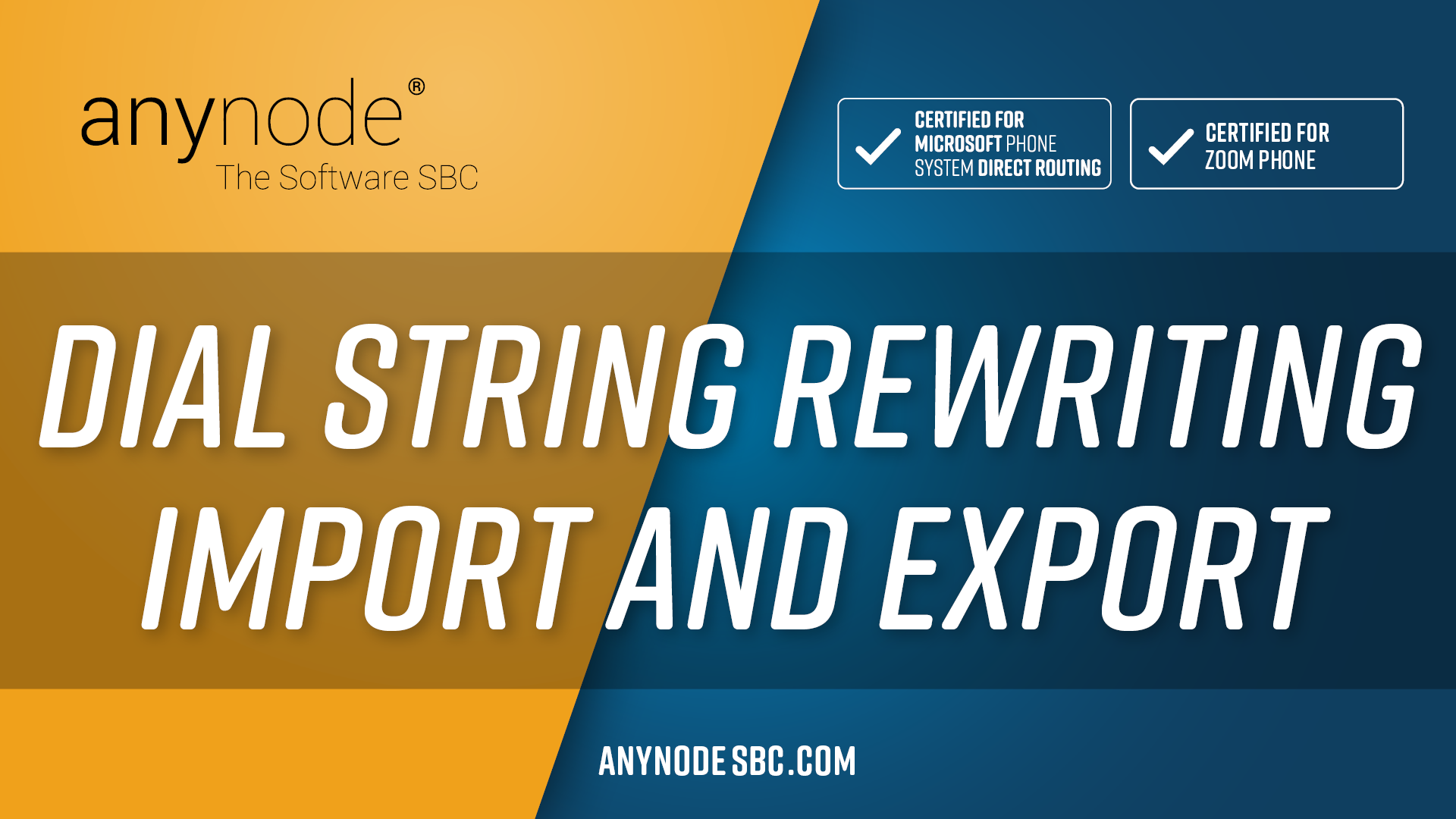 Express rewriting
Export complex dial string rewrites and import them into other nodes. [learn more]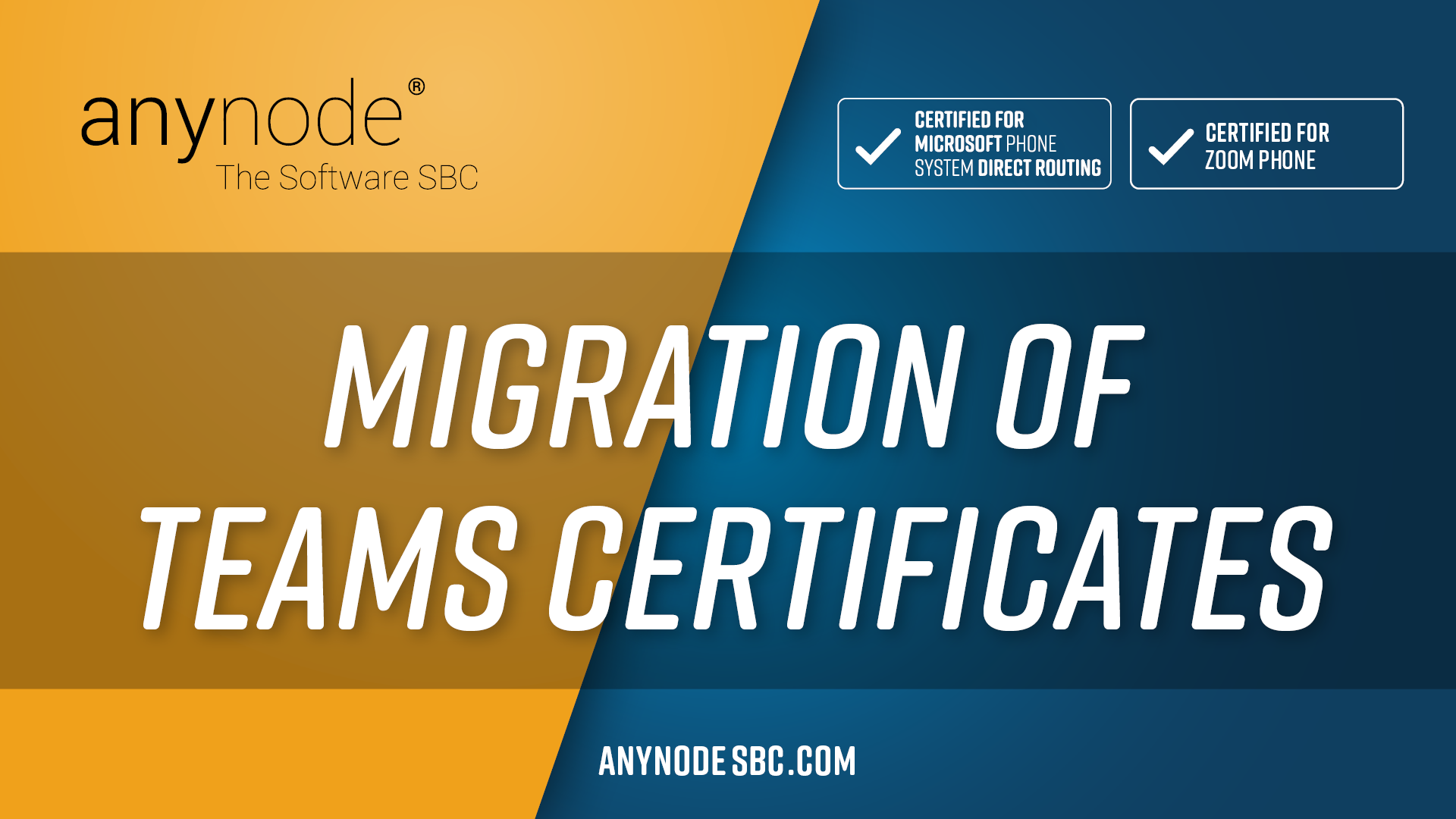 New root certification authorities 
for Microsoft 365 services
Automatic update with anynode 4.8. [learn more]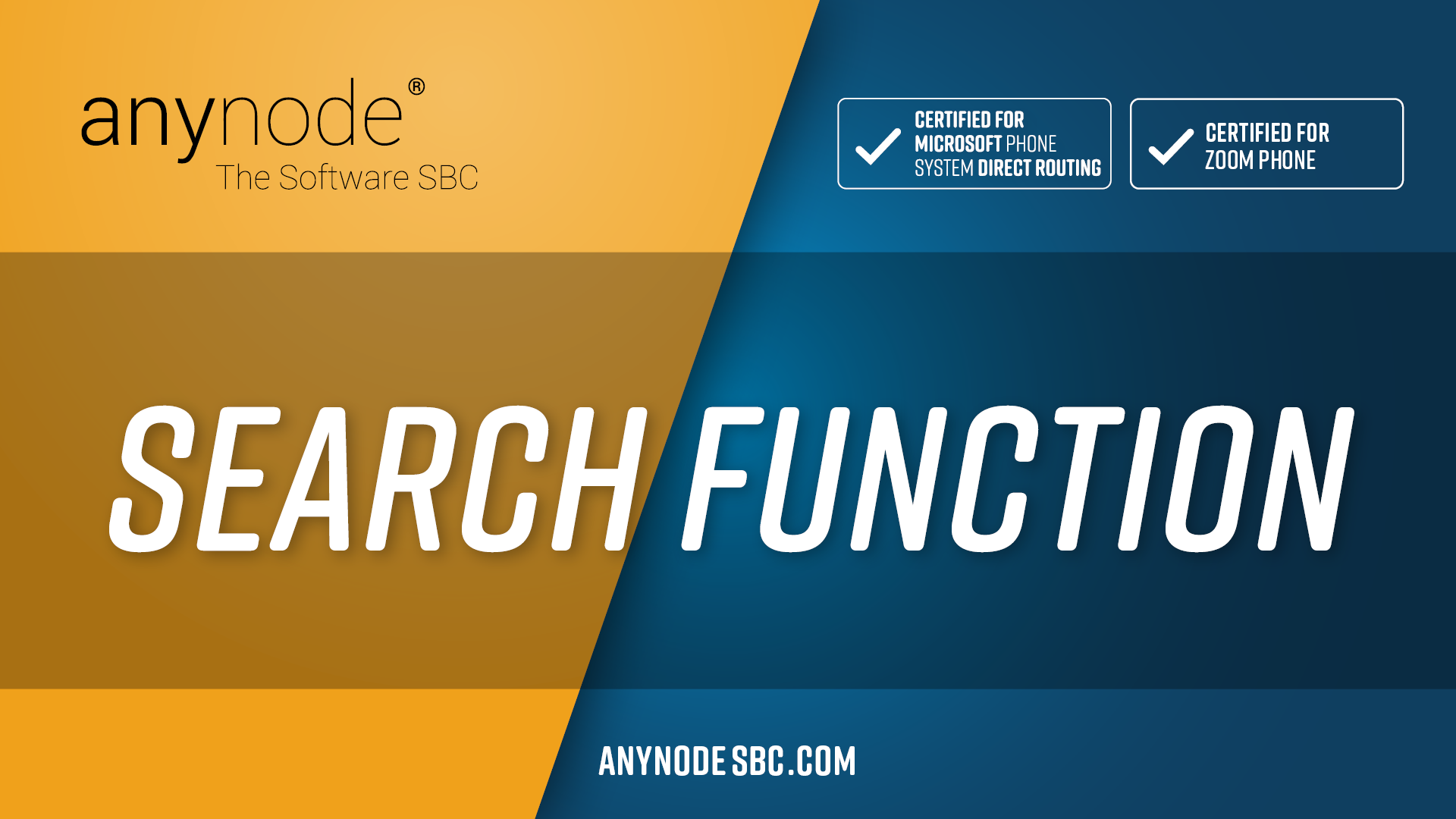 Finding instead of searching
Find exactly the setting option you need in seconds when configuring anynode. [learn more]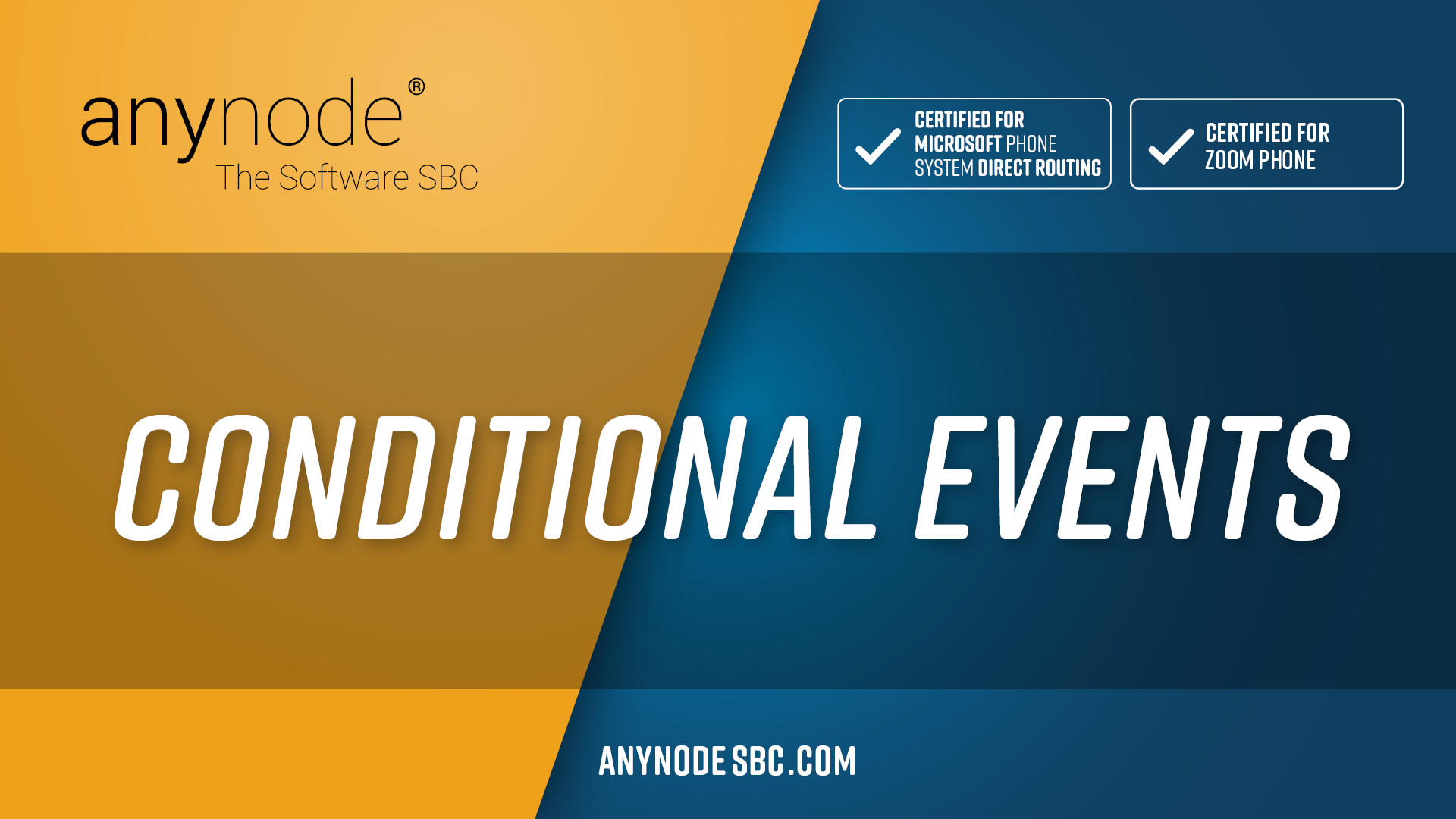 Event log á la carte
Create your own conditions for events worth mentioning. Using Event Transport, these can be sent as a push message in Teams Chat or via SMS. [learn more]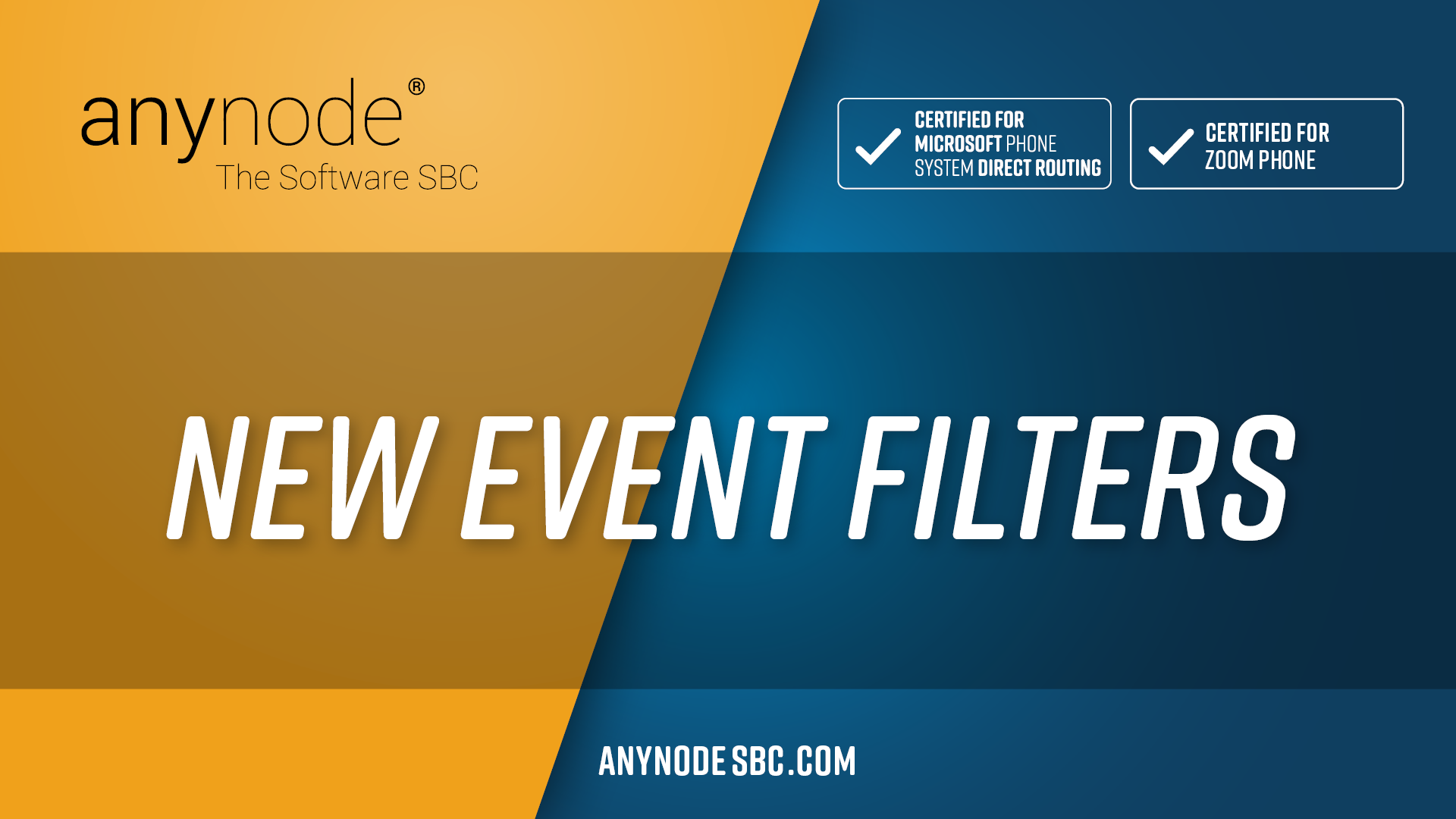 Filtering instead of flooding
Use new filter options for the event log and event transport. [learn more]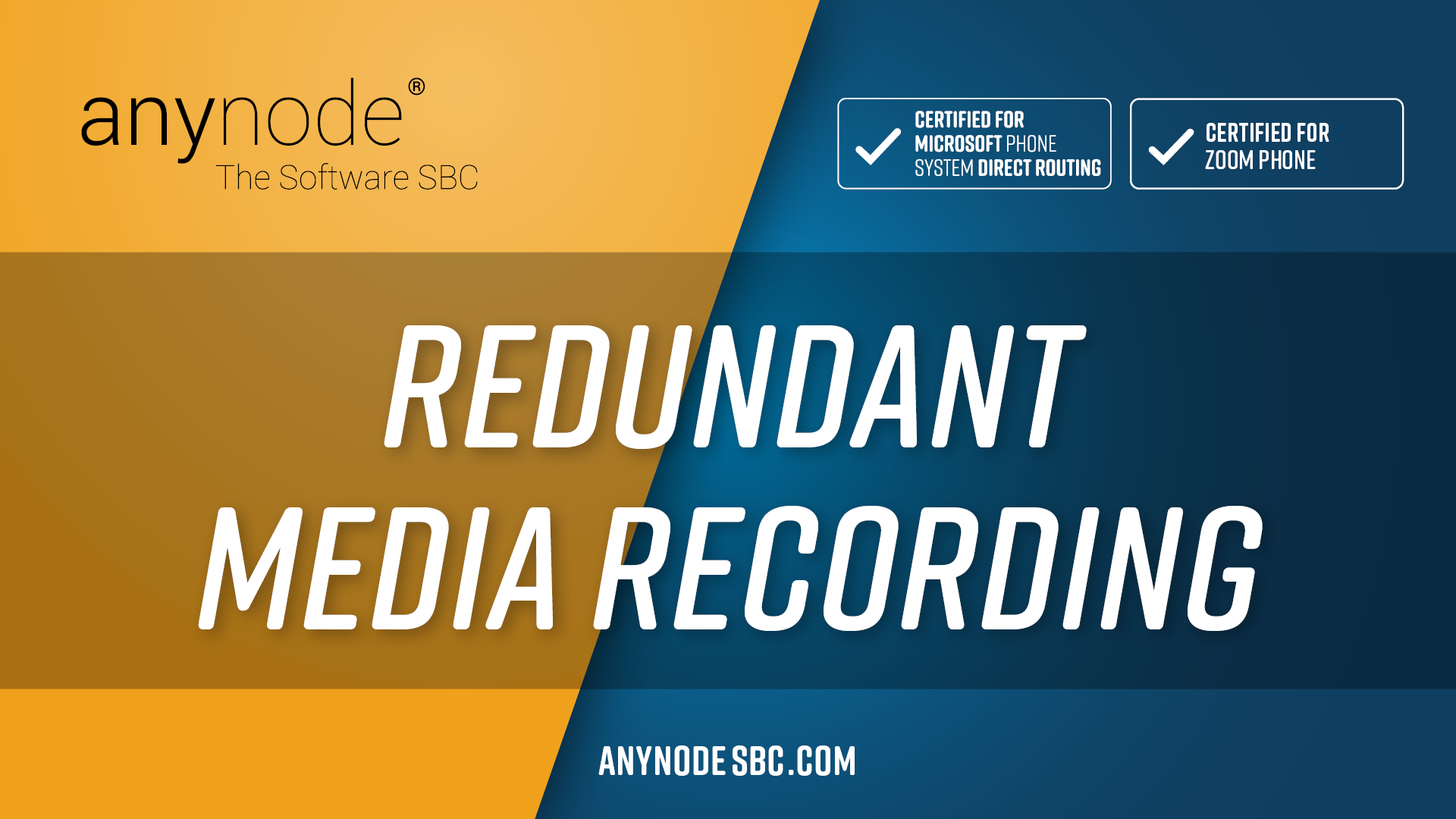 Attention, recording!
Configure multiple media recorders for secure voice recording. [learn more]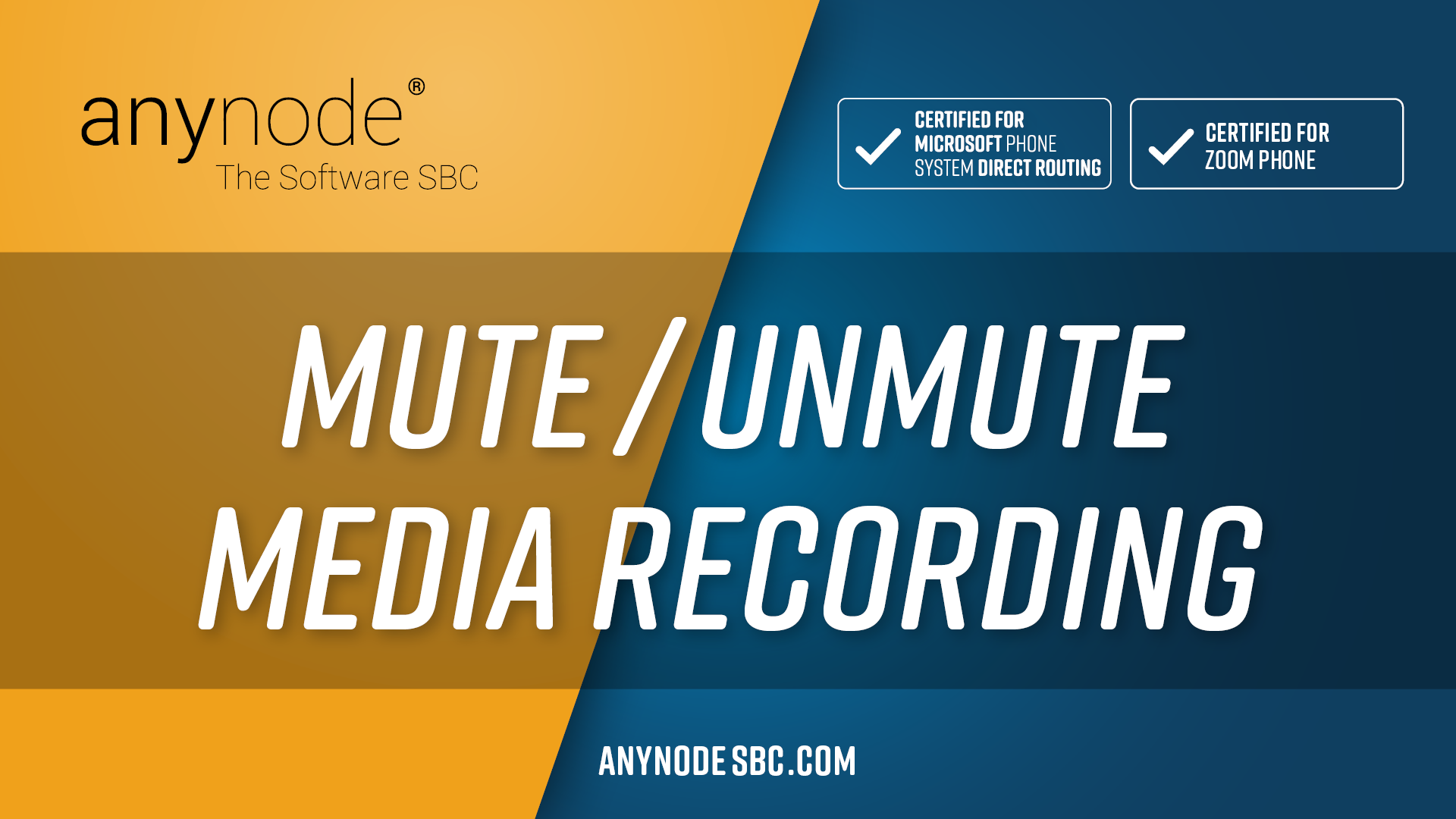 Speech is silver, silence is gold
Use muting to protect sensitive data during voice recording. [learn more]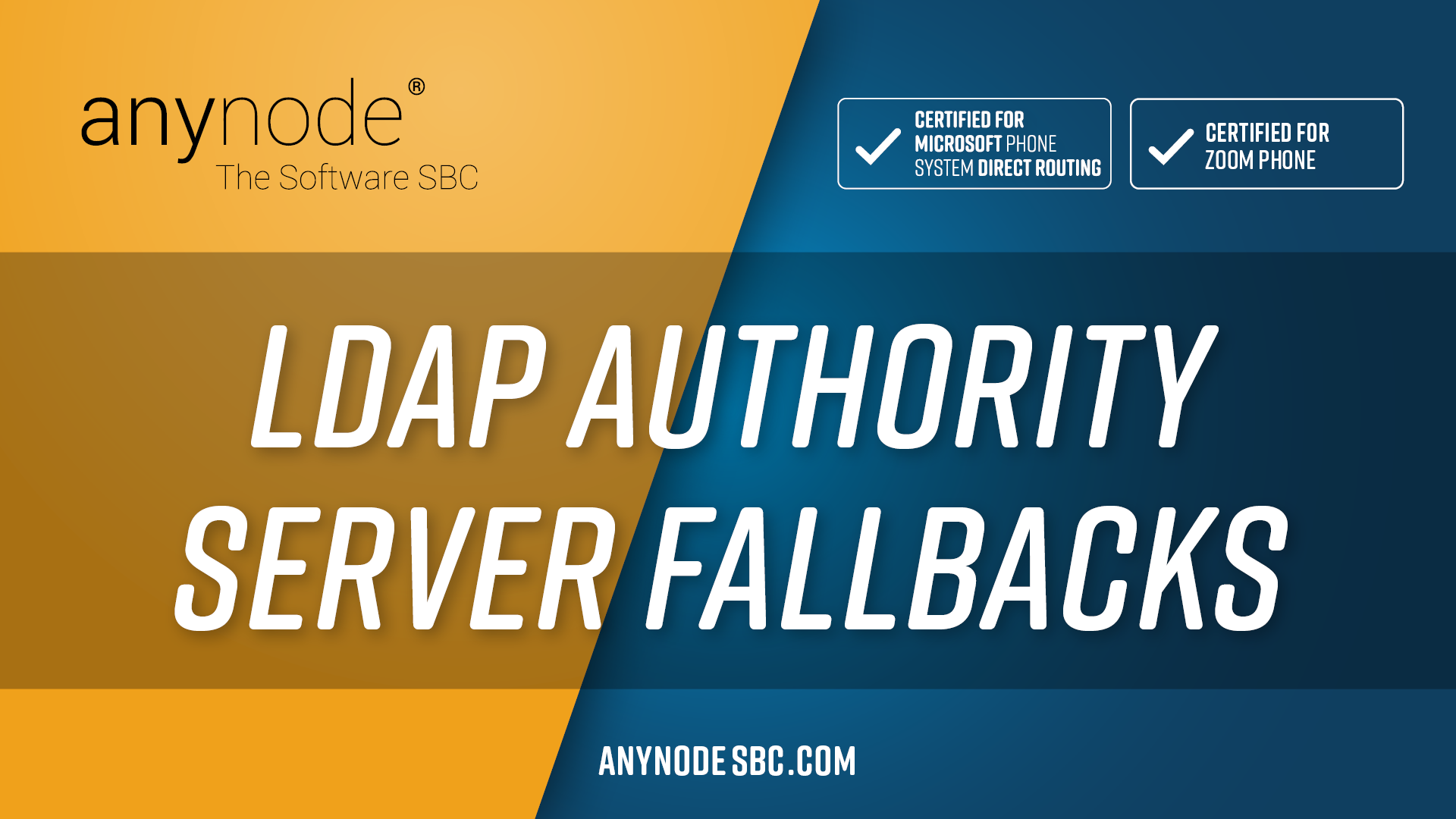 Don't lock yourself out!
Safeguard your access to the anynode frontend and configure fallback servers for login. [learn more]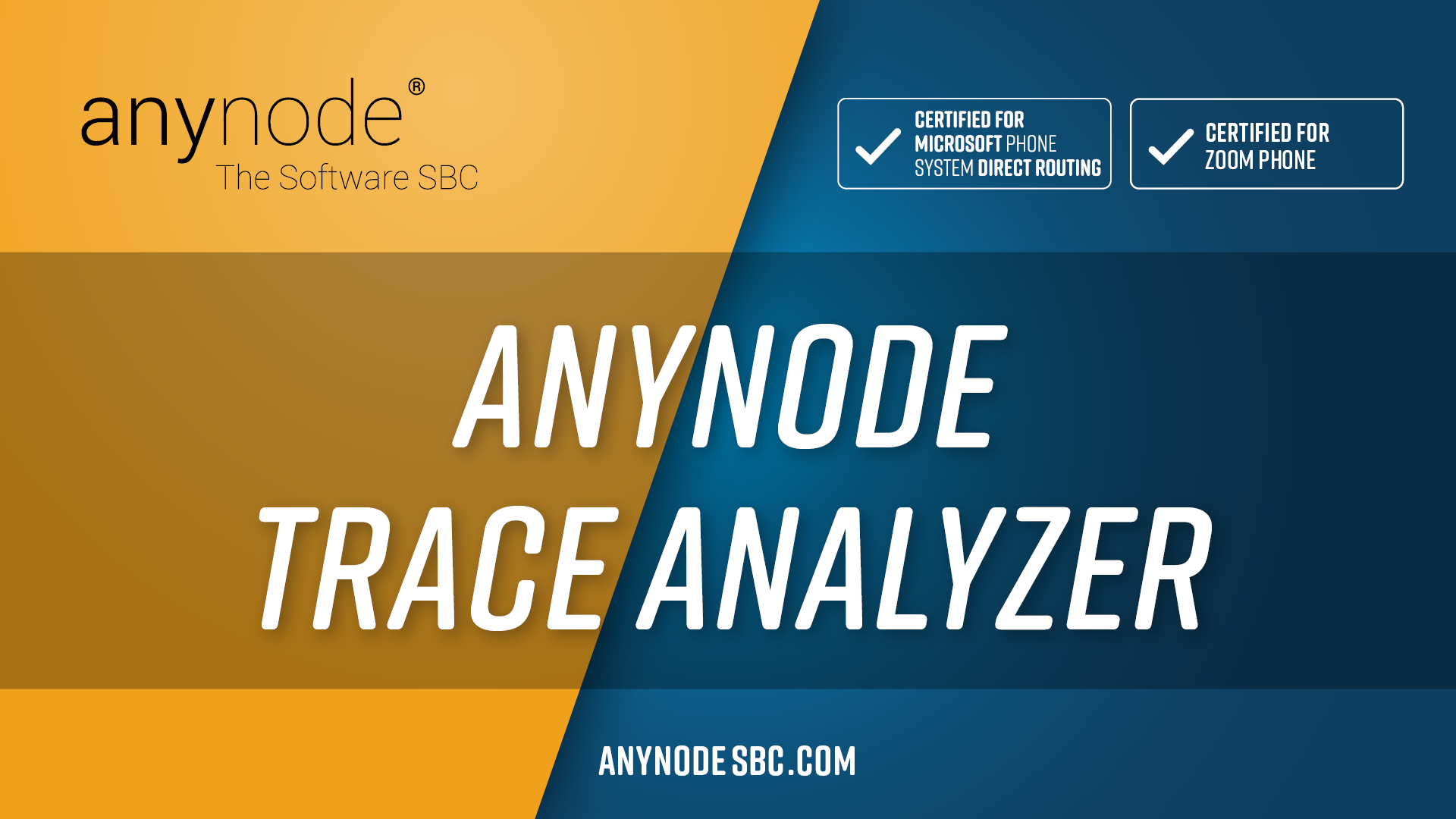 Powerful tool
and always inclusive
anynode Trace Analyzer has been equipped with even more ease of use in version 4.8. [learn more]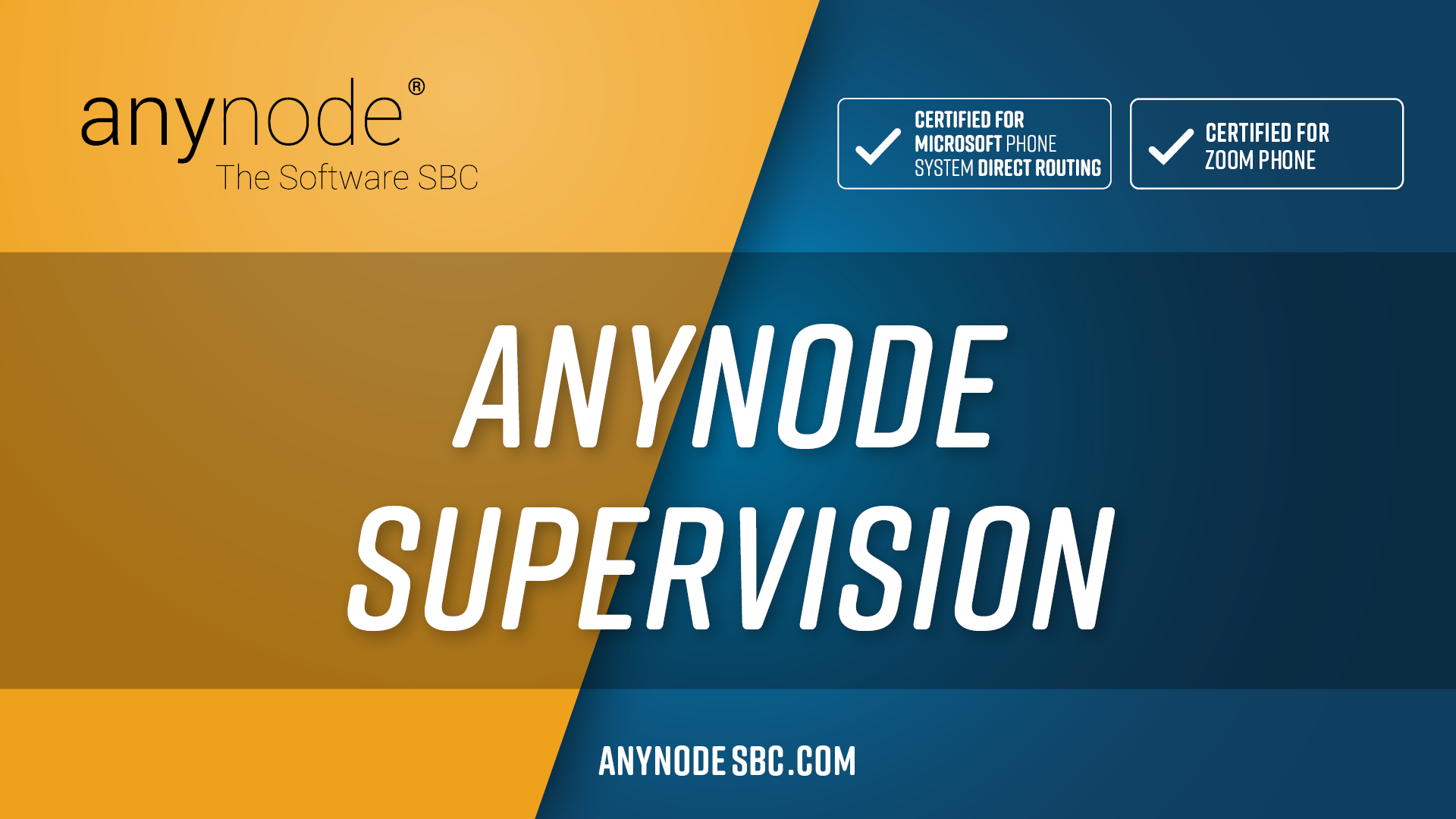 The smart way to route
Use a Supervision Server or Route Supervision Directory and externally specify the routing destination. [learn more]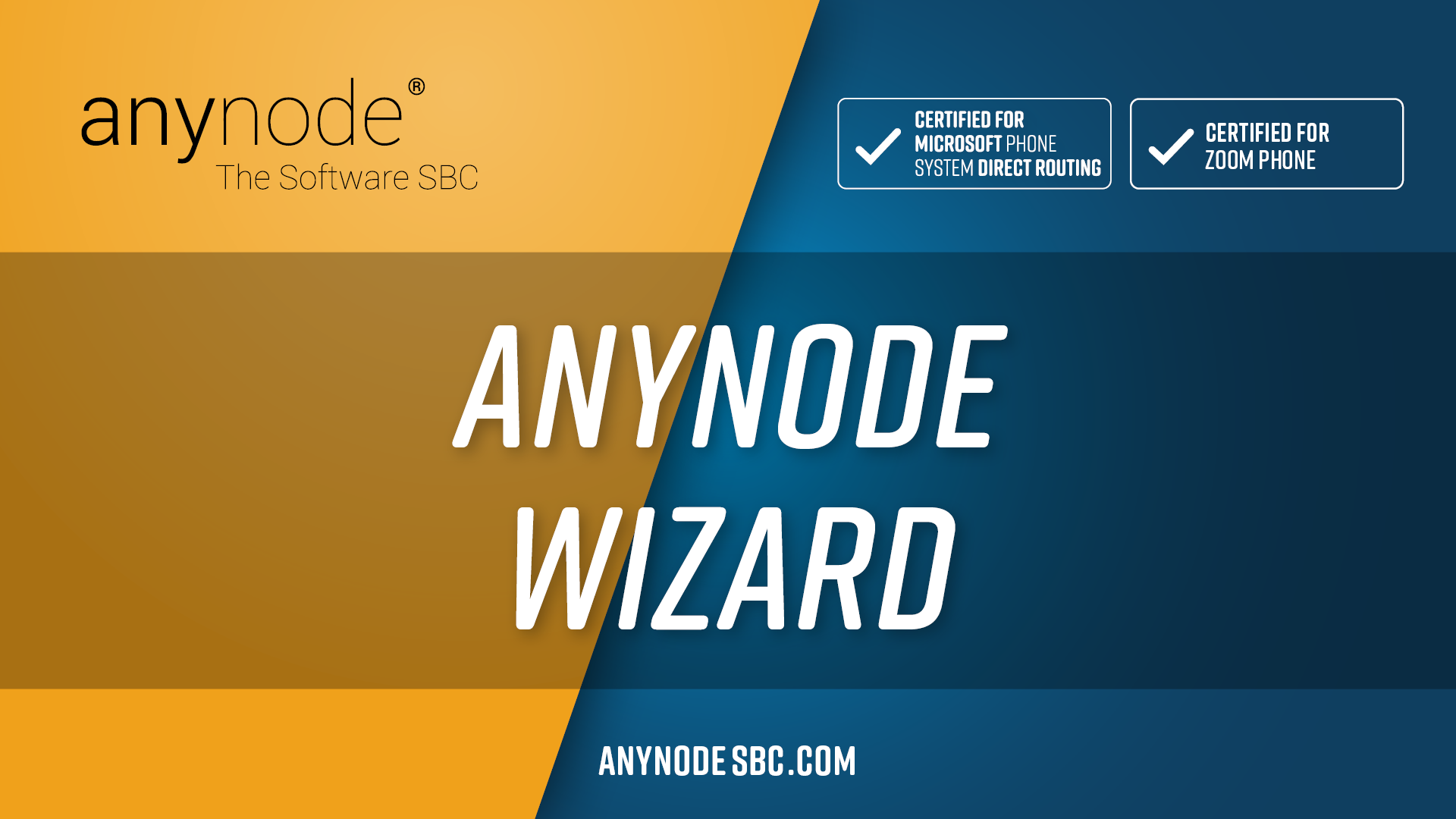 Easily configured in just a few steps
With version 4.8, anynode Wizard offers some new profiles for easy configuration of providers and PBXs. [learn more]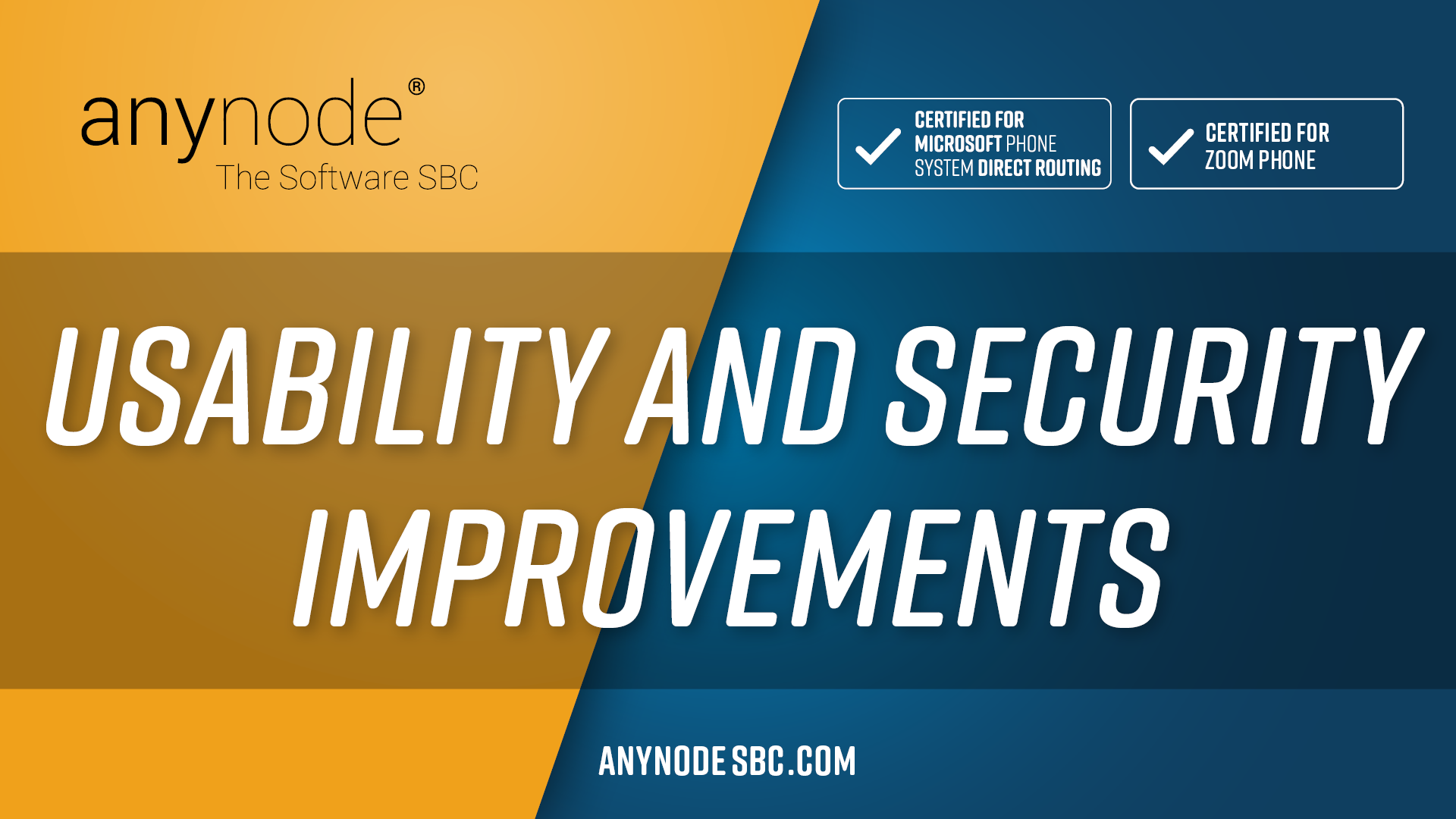 Easy to use with security!
The usability and security in the anynode frontend
was further expanded and brought up to date. [learn more]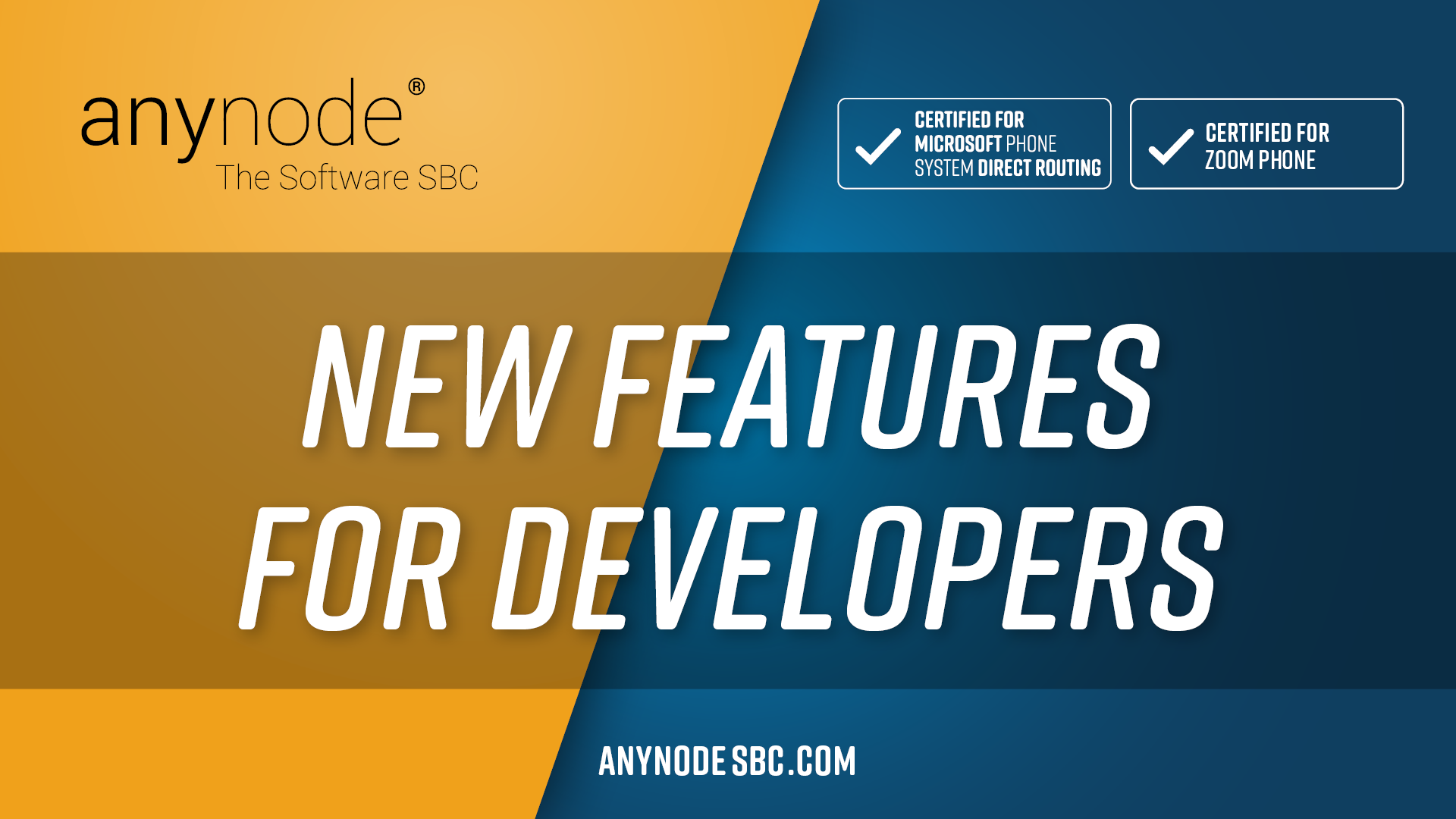 Exciting for developers
In anynode 4.8, Microsoft Teams Survivable Branch Appliance (SBA) users in particular will enjoy new supported commands and query capabilities via the REST API. [learn more]
---