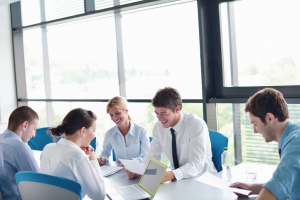 This program consists of 2 days of classroom training that is aimed at people who have no or little previous experience in the use and configuration of anynode®.
Currently we offer different dates for anynode® basic training. If you are interested, please contact us.
We appreciate your interest and look forward to speaking to you.