Get your Work
and Home connected
with Microsoft Teams and anynode the Software SBC
Do you want to enable your employees to work from home? And do you want them to be "really" connected – even if you think of making and receiving calls to and from a PSTN network? Then Microsoft Teams and our Session Border Controller anynode is the perfect combination!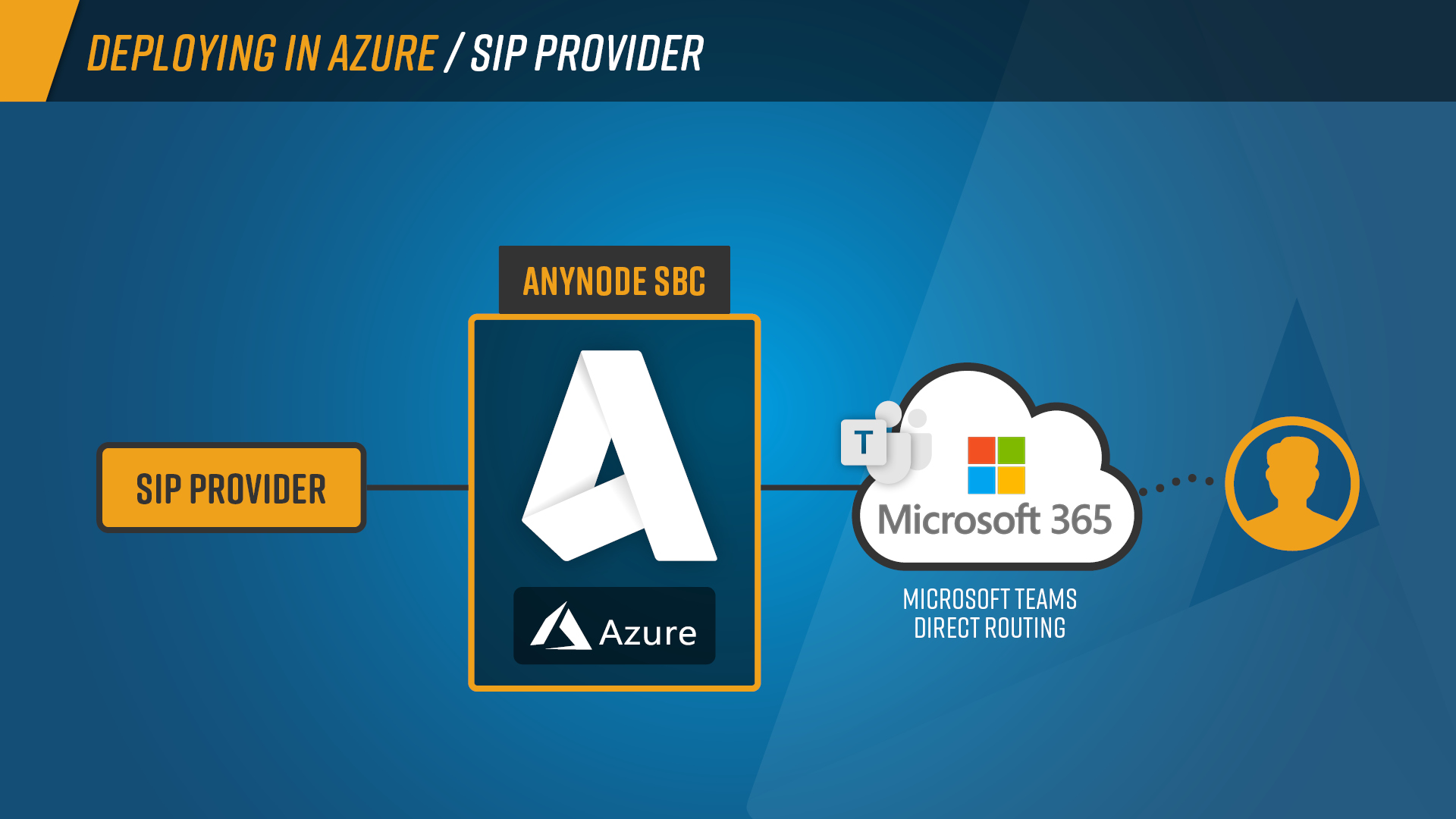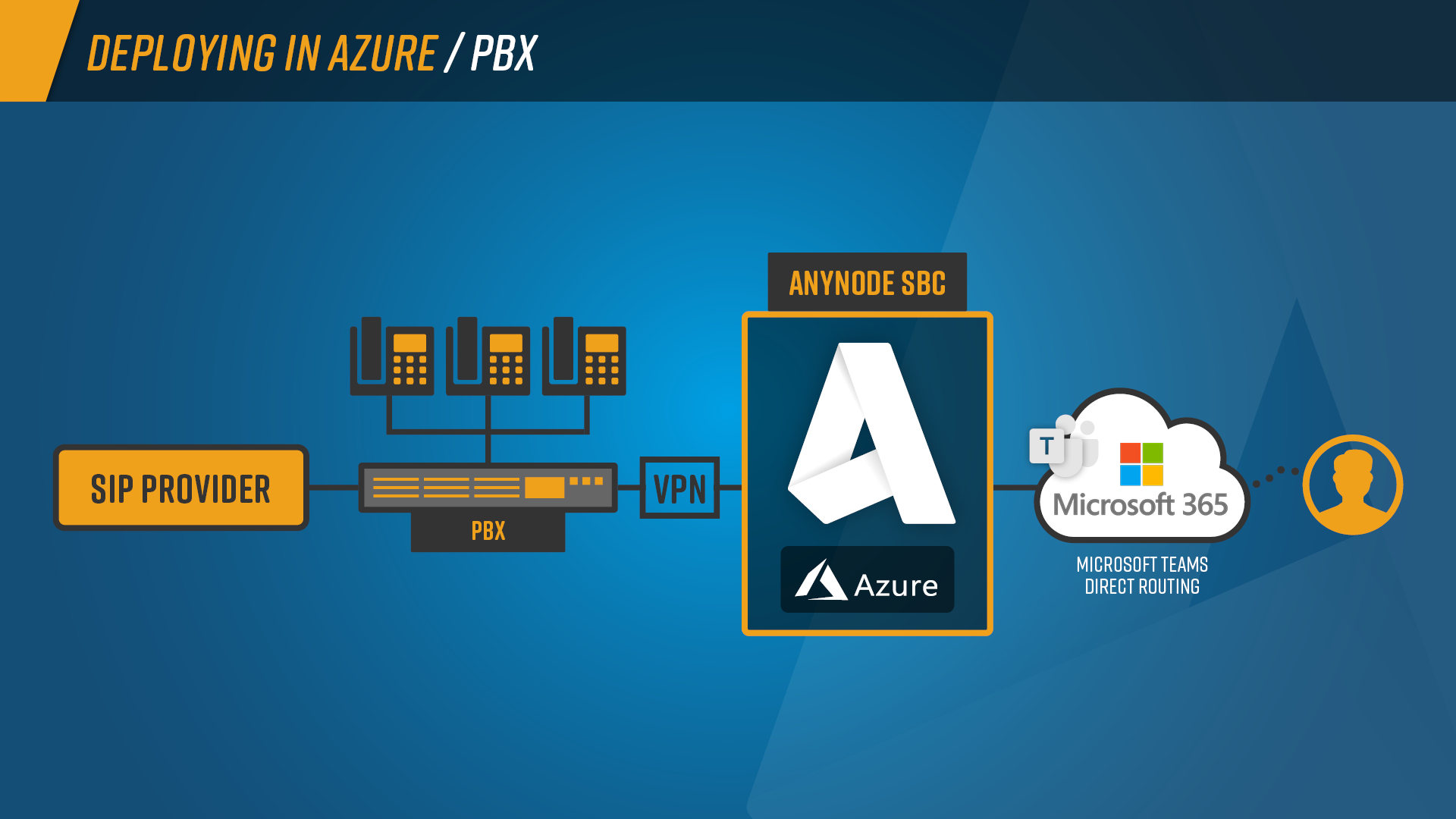 Microsoft Teams offers extensive options to communicate with internal colleagues and external contacts, clients and companies who also use Teams, Skype for Business or Skype. Chat, calls and conferences are instantly available.
………………………………………………………………………….
But what if you also have to make calls to and from a conventional telephony or PSTN network?
Our Microsoft-certified Session Border Controller
anynode is the answer!
………………………………………………………………………….
With Microsoft Direct Routing and anynode you are able to connect to almost any telephony trunk or interconnect with third-party PBX.
It's a suitable and uncomplicated, easy to use solution for you and your networks that simply works.

---

Take your time to truly experience the power of anynode
… even in the most intricate testing scenarios. And if you need more – drop us a line. 
We offer unlimited technical support
via our Online Ticketing System during your evaluation period with a fast response time. All learning resources and our community area are available to you. Training videos, documentation, and whitepapers – it's all there.