Múltiple tenencia
con Microsoft Teams y anynode, el Software SBC
Con anynode y Microsoft Teams Direct Routing puedes configurar el Session Border Controller para dar servicio a varios delegados.
Como siempre, nuestro software SBC permite una configuración rápida y sencilla que te ahorra tiempo y dinero y mantiene el mantenimiento claro y fácil de gestionar gracias a los ajustes de conexión y certificados reutilizables. 
En el contexto de Microsoft Office 365 y Microsoft Teams, esta función es especialmente interesante para empresas como los servicios de TI y los transportistas que ofrecen una solución uno a uno para clientes individuales o plataformas de servicios gestionados para atender a varios clientes en un entorno de telefonía IP.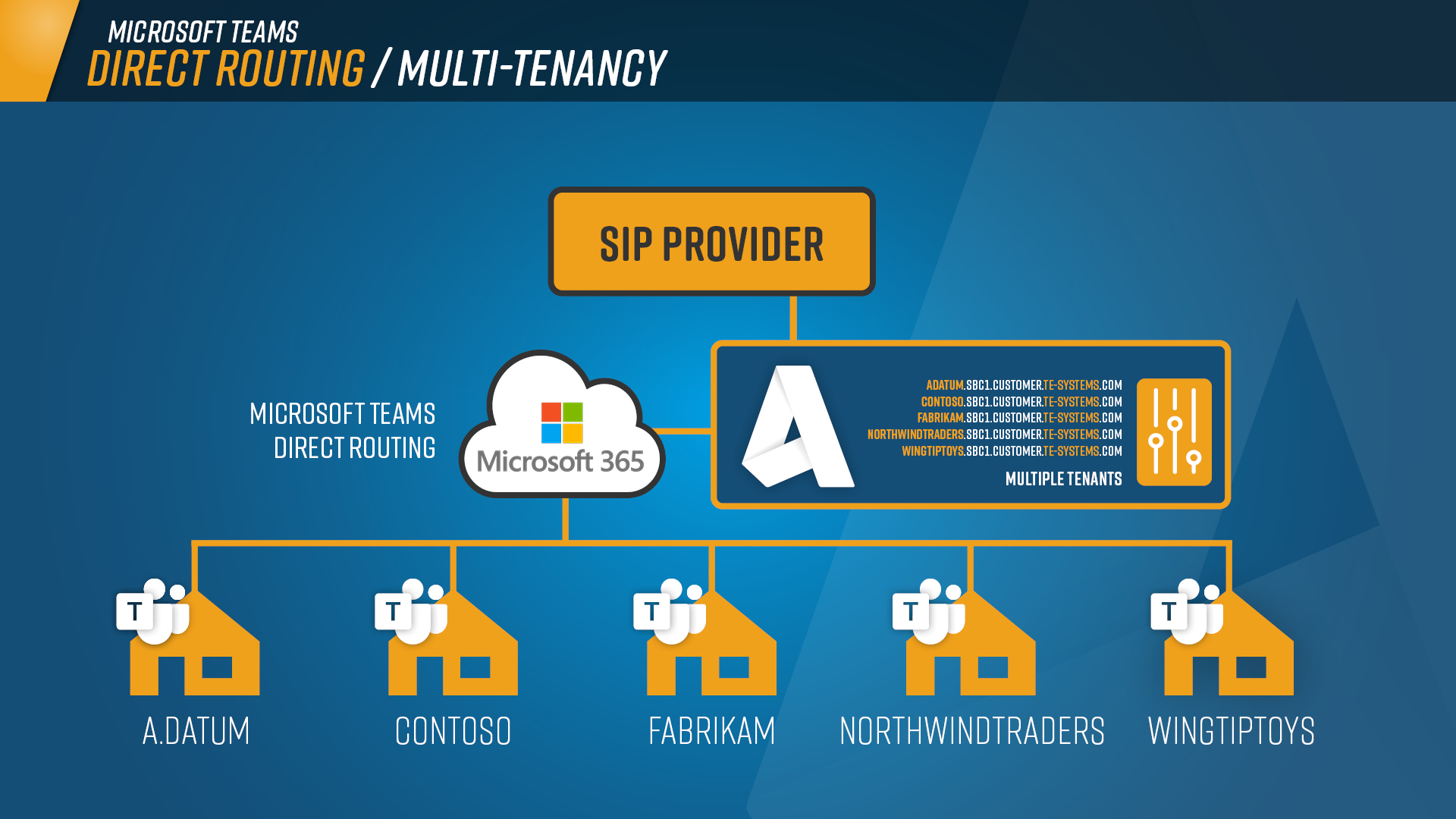 Ventajas de anynode 
con múltiple tenencia
Servir a varios delegados con un solo SBC: El software session border controller anynode ofrece una clara gestión de un número múltiple de delegados desde una ubicación central.

Simple Onboarding of New Tenants:

anynode

 enables a 

fast 

and 

simple

 

process of signing up and confi

gurating 

new 

tenants 

with reusable

 connections settings and certificates




 

Capacidades de conmutación por error mediante el apoyo a la alta disponibilidad: La múltiple tenencia y anynode proporcionan un tiempo de funcionamiento continuo del sistema con una protección eficaz contra fallos de hardware y software.

Opciones de configuración a través de PowerShell: La función REST API/PowerShell permite una multitud de opciones de configuración creando nuevos inquilinos. anynode admite solicitudes HTTP a los servicios API de destino y no se requieren SDKs o frameworks. anynode proporciona una capa de PowerShell con scripts de ejemplo que se pueden utilizar para las funciones REST API.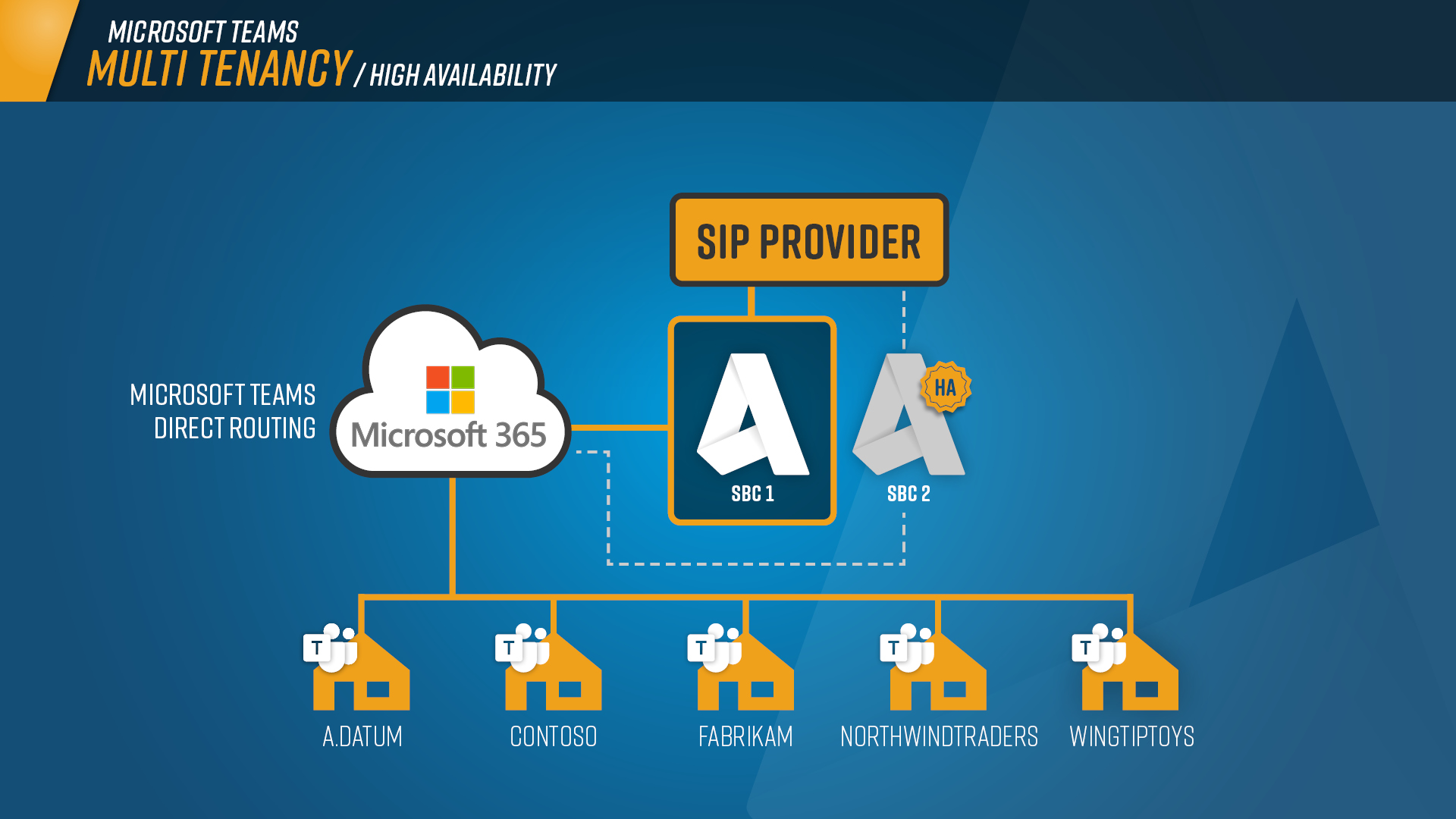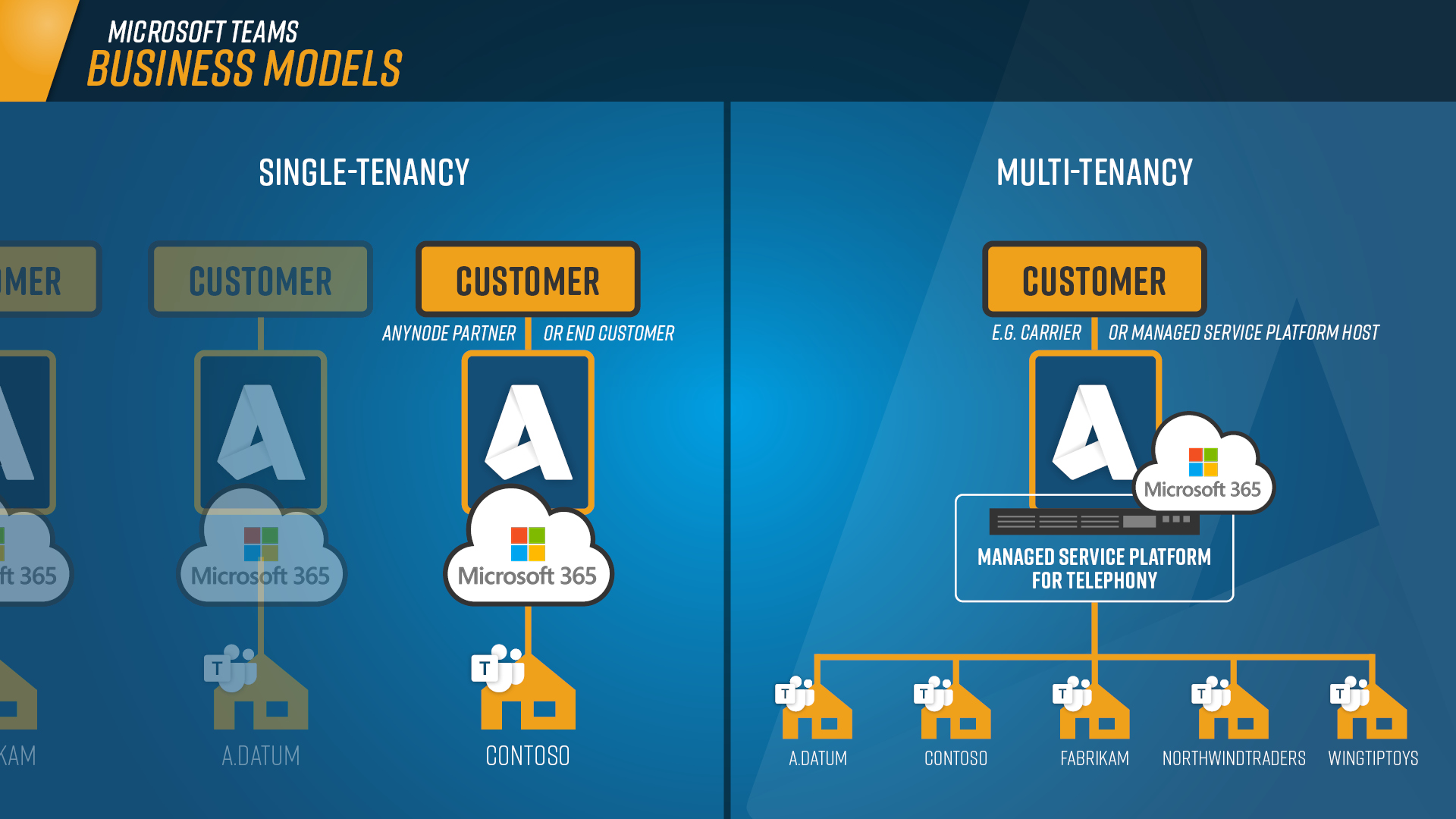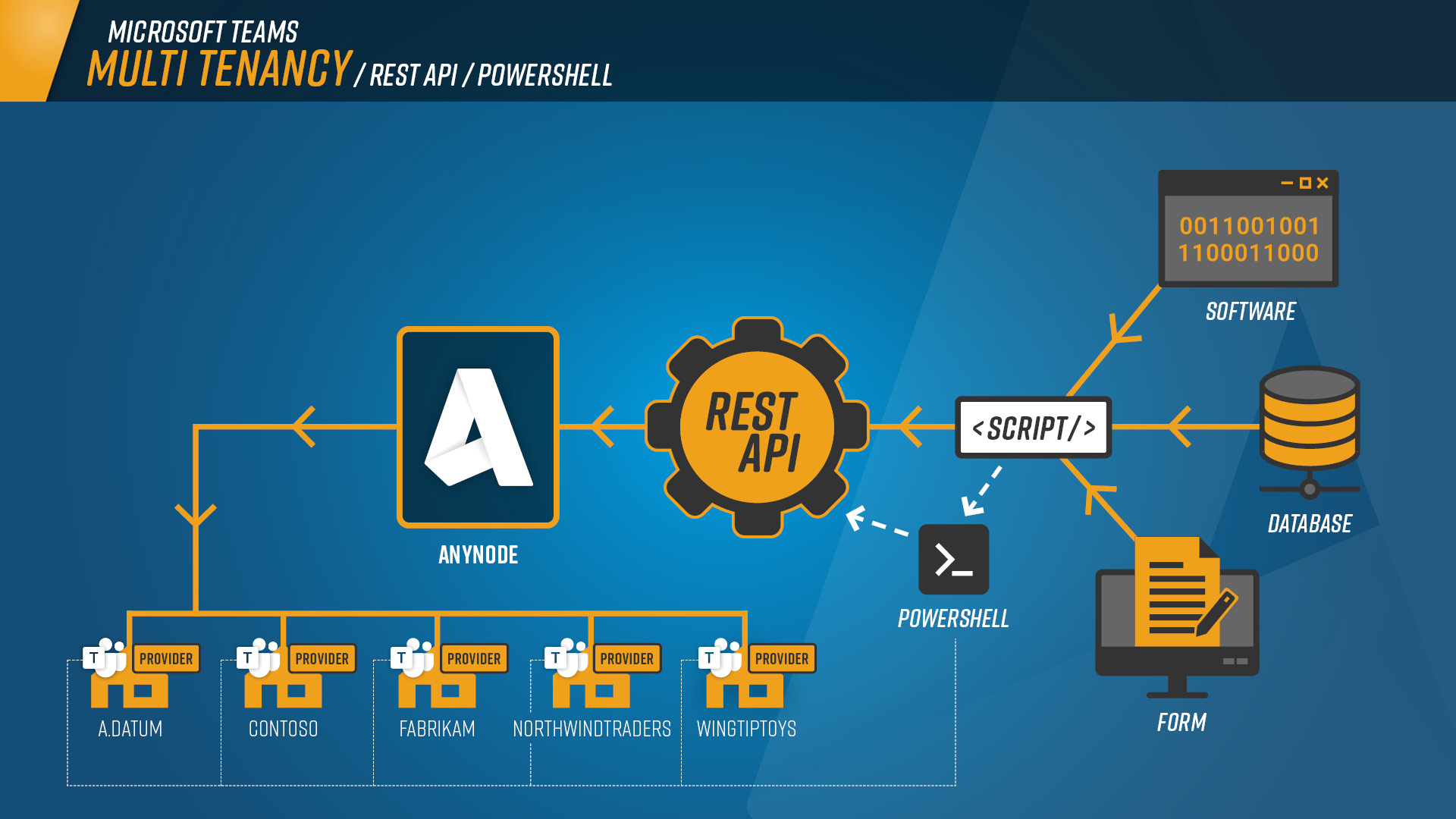 anynode está certificado oficialmente por Microsoft para el Direct Routing, dando así a nuestros clientes el beneficio añadido de tener el servicio técnico internacional de Microsoft.
Con Microsoft Direct Routing y anynode puedes conectar con casi cualquier troncal telefónica o interconectar con cualquier conmutador o PBX de terceros. La solución más fácil, conveniente y sin complicaciones para ti y tus redes. ¡Simplemente funciona!
---

Tómate tu tiempo para experimentar completamente el poder de anynode…
… incluso en los escenarios más complejos. Y si necesitas más, mándanos un mensaje.
Ofrecemos soporte técnico ilimitado
a través de nuestro sistema de tickets online durante tu periodo de prueba con un tiempo de respuesta rápido. Todos nuestros recursos y el área de comunidad están disponibles para ti. Video tutoriales, documentación, y notas de producto; está todo ahí.
---